Upcoming Events @ Kiwanee
---
---
---
June 26th – Peace, Love & RPAC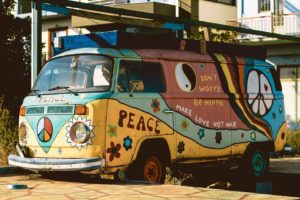 Wednesday, June 26th from 5pm to 9pm. Hosted by South Shore Realtors and Liz Bone – South Shore Sotheby's International Realty. Come celebrate the 50th Anniversary of Woodstock and RPAC. Rock out to an amazing Woodstock tribute band, enjoy great food and networking. Have fun, dress the part in tie-dye and bellbottoms – or come dressed any way you want – unlike Woodstock, clothing is required. RPAC supports homeownership and private property rights. All are welcome to attend – invite your friends!
NEW DATE! To Be Re-scheduled. Stay tuned for details

1st Annual Cornhole Tournament Fundraiser! 
Music, concessions, raffles, and cornhole! Proceeds from the tournament will go to support the purchase of a new dock system behind the Needle's Lodge.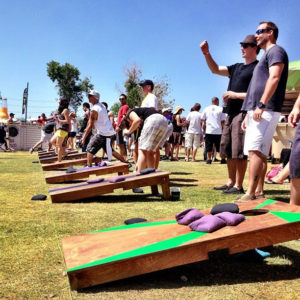 * 12:30pm-4:30pm
* Needles Lodge
* Admission cost per team: $11 per person
* Prize given to the Tournament winner!
* Stay tuned: registration details and new date coming soon!
---
---
---
---
Drama ROCKS

9:00am to 2:00pm daily
Hosted by Drama Kids of Southeastern MA and Town of Hanson Camp Kiwanee
Rock on with our BEST OF theater games! Take part in a Pop Star Mystery! Get ready to to take on your very own Music Video. Have fun with improv, mini scripts, new characters and more. We'll experiment with Pop Stars, Show hosts, movie stars and more…..Find out why DRAMA ROCKS at Drama Kids!!
FOR ONLINE REGISTRATION CLICK HERE


See Photos from Past Events at Camp Kiwanee!
---