Cranberry Cove
We are hiring now for the 2023 summer at Cranberry Cove in Hanson. The cove is looking for a Beach Director, Water Safety Instructors, Lifeguards and Gate Attendants! If you are looking for a fun summer job please apply today!
Please print and complete the application below and submit to Lisa Green at Town Hall ([email protected])
Town of Hanson Employment Application
For more info visit: https://officialcampkiwanee.com/about/job-opportunities/ . WSI and Lifeguard training courses are available at the Hanover YMCA – https://ssymca.org/program/swim/red-cross-training-certification/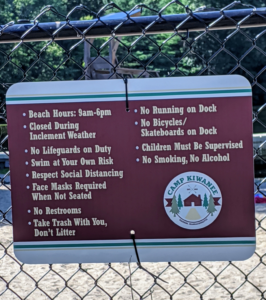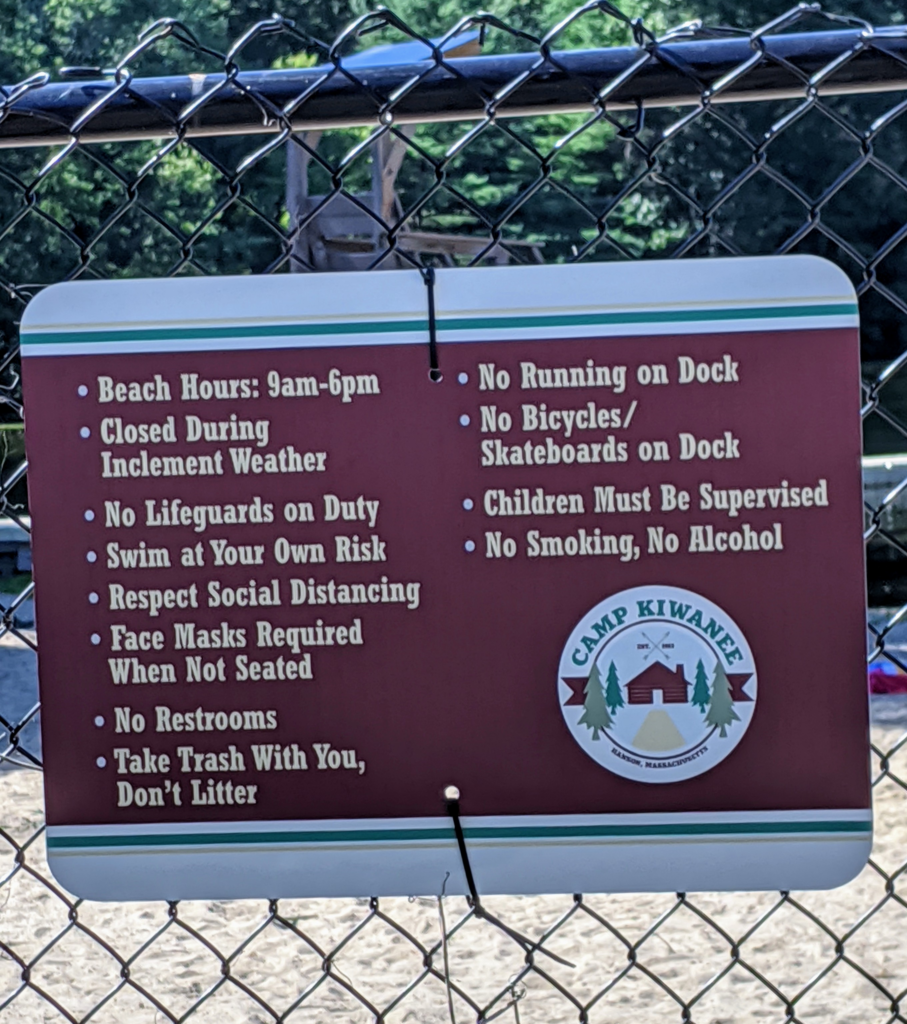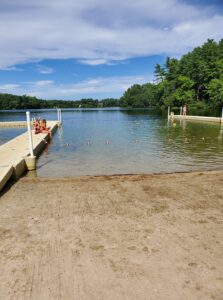 Families in Hanson have been spending their summers at the Cove since the 1940s! Cranberry Cove offers a cool retreat for those hot summer days.