Camping Info
Camping ends for the season on October 21st!
No matter what kind of camping experience you desire, Camp Kiwanee has the amenities and natural beauty to create a one-of-a-kind camping adventure. Spend the afternoon fishing at Maquan Pond… take a hike down to Smitty's Bog…. as the sun sets, toast some marshmallows by the fire… and hit the hay in one of our 34 rustic cabins.
Two bathhouses with restrooms and showers
Charcoal Grills are not available but you may bring your own
Several stone rings to start a fire
Access to the Cranberry Cove in the summer months
Book your next camping adventure today!
North End Campground Information
South End Campground Information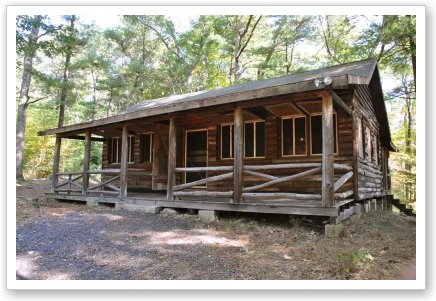 The Bay Circuit Trail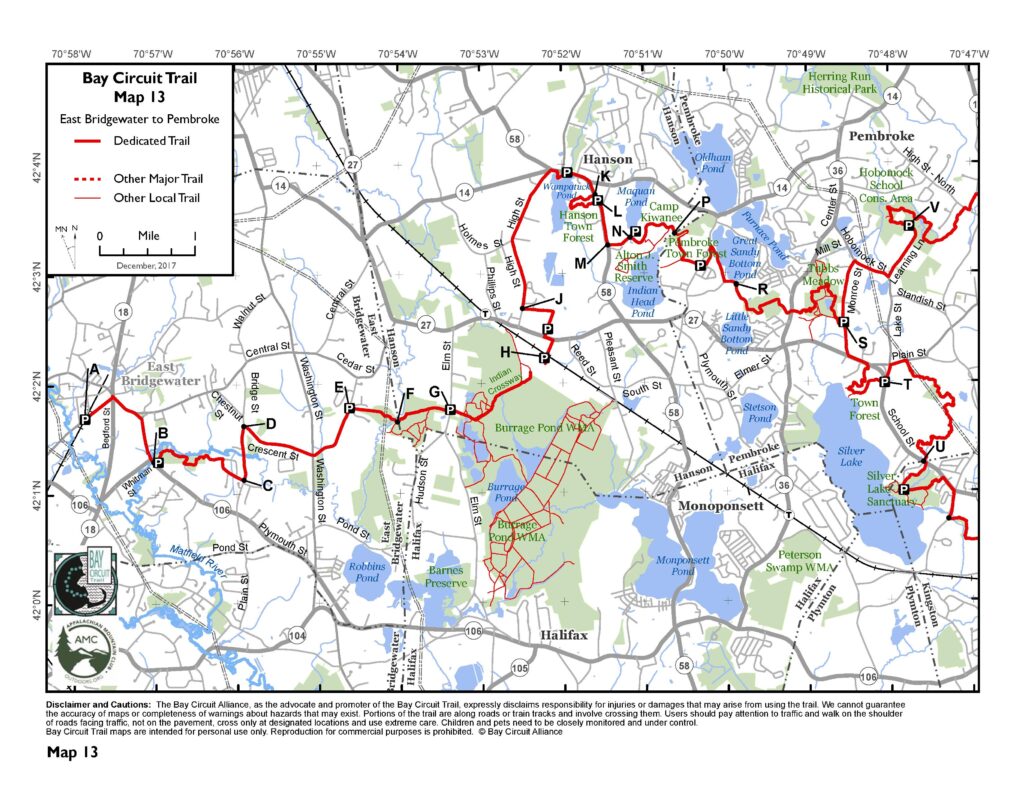 Did you know that you can walk through 37 towns and over 230 miles on the Bay Circuit Trail from Kingston to Newburyport? This picture shows a piece of the trail that goes through Bridgewater, Pembroke, and Hanson (part of which goes through Camp Kiwanee).
*If you do find yourselves out on the trail please remember, safety, social distancing, and a protective face-covering (when needed) as you may pass by other outdoor enthusiasts on the trail.
To learn more about the Bay Circuit Trail, Click Here.