Home
Welcome to the official website of Camp Kiwanee! Camp Kiwanee is a beautiful, 68-acre campground and function venue owned by the town of Hanson. Whether you are looking for your next camping adventure, a memorable venue for your upcoming wedding, or simply a place to recreate and enjoy nature, Camp Kiwanee has the amenities and natural beauty to exceed your expectations.
To sign up for a program or activity online, please go to our online payment center: unipaygold.unibank.com.
---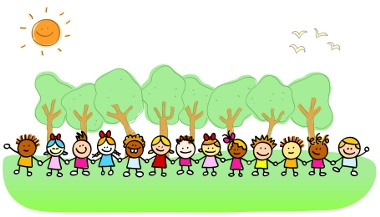 ---

Healthy Tip of the Week!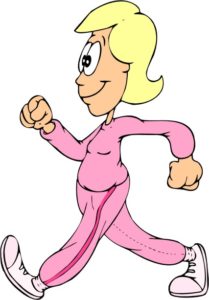 Pre-workout meals should be eaten roughly 30 minutes to one hour before your workout to allow the body to properly break down the nutrients. When the body is not given enough time to digest food, it reserves some of the energy you need during exercise, for digestion!