Upcoming Events @ Kiwanee
---
!
---
Saturday, March 30, 2019
1st Annual Cornhole Tournament Fundraiser! 
Music, concessions, raffles, and cornhole! Proceeds from the tournament will go to support the purchase of a new dock system behind the Needle's Lodge.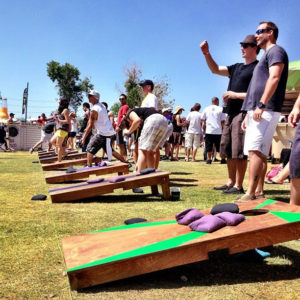 * 12:30pm-4:30pm
* Needles Lodge
* Admission cost per team: TBD
* Prize given to the Tournament winner!
* Stay tuned: more details coming soon!
---
See Photos from Past Events at Camp Kiwanee!