Upcoming Events @ Kiwanee
---
---
Town of Hanson Camp Kiwanee Clean Up Day!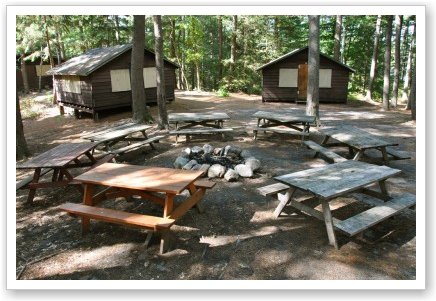 Saturday, April 27th from 9am to 12pm
Our annual day of cleanup to get ready for the seasonal opening of Camp Kiwanee. Bring a rake and a broom if you can, we will have the rest!
Duties will include raking, moving cots, and sweeping out the cabins. Snacks and refreshments will be provided to all volunteers. 

NEW DATE! To Be Re-scheduled. Stay tuned for details

1st Annual Cornhole Tournament Fundraiser! 
Music, concessions, raffles, and cornhole! Proceeds from the tournament will go to support the purchase of a new dock system behind the Needle's Lodge.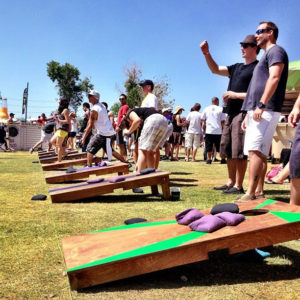 * 12:30pm-4:30pm
* Needles Lodge
* Admission cost per team: $11 per person
* Prize given to the Tournament winner!
* Stay tuned: registration details and new date coming soon!
---
---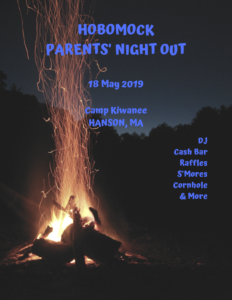 SAVE THE DATE! May 18, 2019 from 7:00pm to 11:00pm
---
The date is set, book a sitter.
There will be a DJ, S'mores, Cash Bar, Raffles, a Corn Hole Tournament.
Tickets are $25 pp for PNO & $20 pp if you wish to enter the Corn Hole Tournament (prizes will be announced when we get closer to the night).
Get your tickets & corn hole spot today and have your name ready to go at the door. Send payment via www.paypal.com to HobomockMoney@gmail.com (with note PNO: Your Name OR PNO+Corn Hole: Your Name) **be sure to select "send money to friends and family" to avoid fee.
Any ?s email Laura: Lbraga183@icloud.com.
---
Drama ROCKS

9:00am to 2:00pm daily
Hosted by Drama Kids of Southeastern MA and Town of Hanson Camp Kiwanee
Rock on with our BEST OF theater games! Take part in a Pop Star Mystery! Get ready to to take on your very own Music Video. Have fun with improv, mini scripts, new characters and more. We'll experiment with Pop Stars, Show hosts, movie stars and more…..Find out why DRAMA ROCKS at Drama Kids!!
FOR ONLINE REGISTRATION CLICK HERE


See Photos from Past Events at Camp Kiwanee!
---